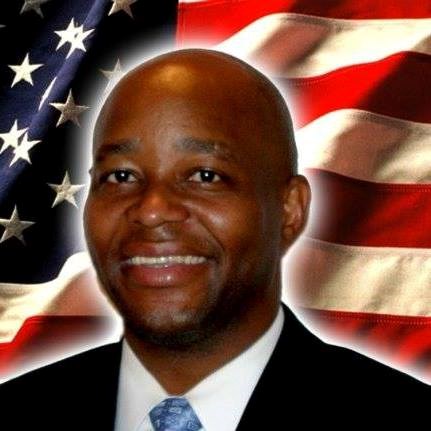 Welcome to the official campaign website for Dr. Eddison Walters for US Congress.
Dr. Walters is a Republican who can delivery Florida - District 22 to the Republican Party in November.
Dr. Walters has experience working with underprivileged communities, and has developed a message of economic empowerment directed to every single American in District 22, including low-income and moderate-income voters.
We must KEEP AMERICA GREAT by RESTORING THE PROMISE OF THE AMERICAN DREAM for every single American in Florida - District 22.
Contact Our Campaign: campaign@eddisonwaltersforcongress.com